Frank... Father, grandfather, brother, uncle, and friend to many. His favorite pastime is playing golf. He also loves to watch his Louisville Cardinals play! At work he enjoys interacting with the great customers just to see how their day is going. His passion is going the extra mile to make sure everyone leaves his store happy. Having been in the business for over 40 years, he's poured his life into his store. And it shows. Always willing to help others, his heart is his greatest attribute. Not to mention, he has a pretty good sense of humor. Not one to shy away from a problem or challenge, Frank's will and determination see that he solves issues and always makes the best of each day!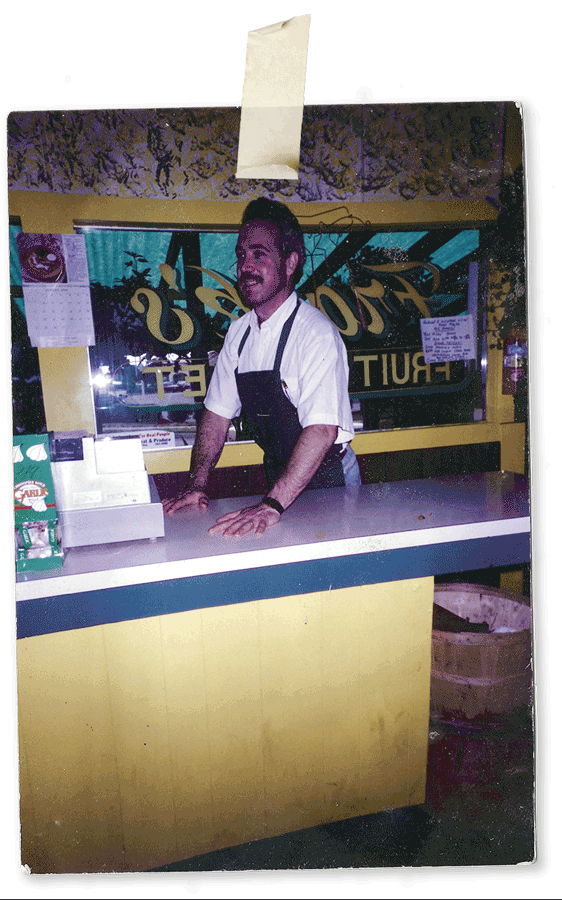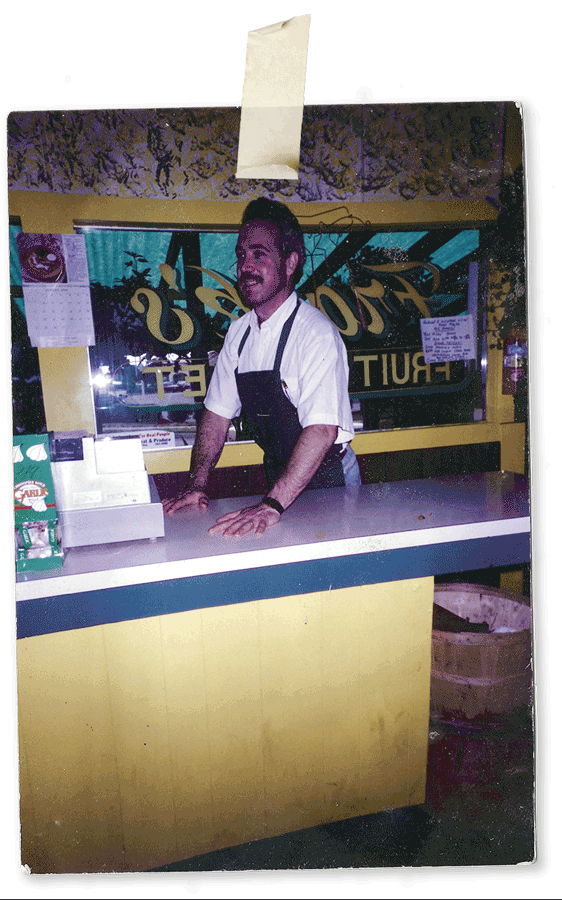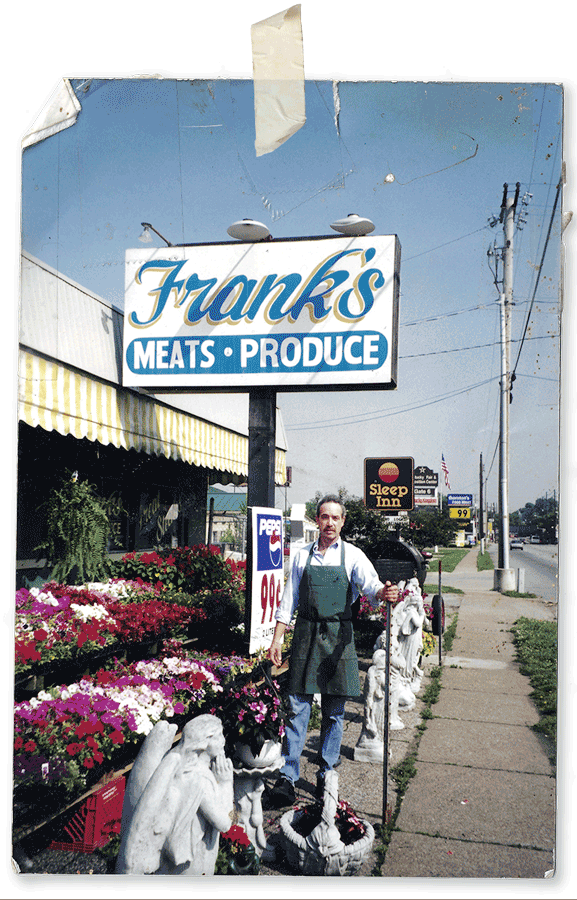 In the late 70's Frank decided to take his butcher knowledge and go into business for himself. So in 1979, a Louisville tradition was born, Frank's Meat and Produce. A lot has changed since he first opened his door. But with all the changes, his passion for great customer service and a driving will to always provide the highest quality meats and produce is still just as strong today, 40 years later. Frank's is a family owned business. In 1994, at age 14 his son Travis started learning the trade. In 1999 Frank's brother Howard came aboard. Frank's is well known for many good things, but the Chili and hearty sandwiches are definitely a customer favorite. Come see why Frank's has been around since 1979, we're sure you'll be pleased.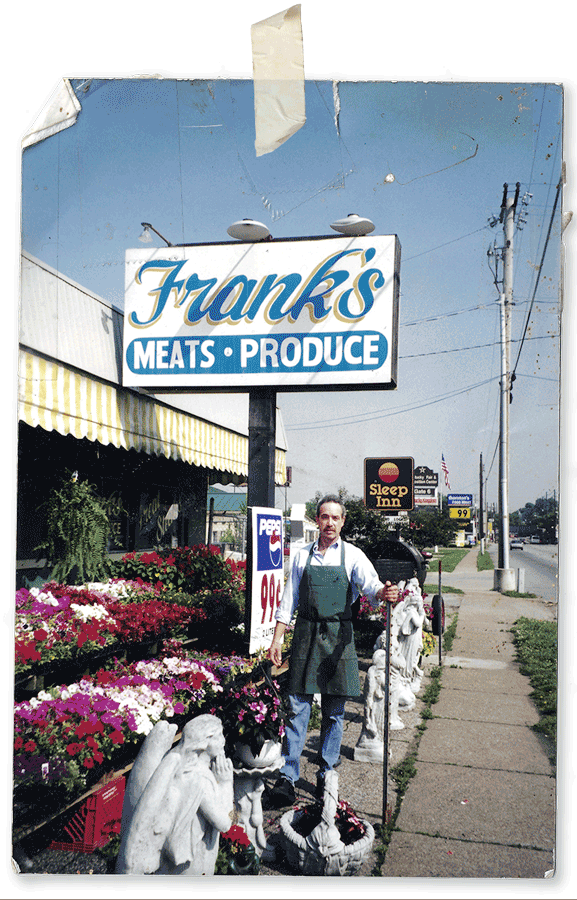 With most all Americans stating that it's important to feel good about the food they eat… the demand for minimally processed, high-quality food is clear. Frank's works in close cooperation with our customers to meet the demands of the ultimate consumer – the health-conscious, hungry American who demands convenience and transparency from their stores and restaurants. As we embrace our responsibility to provide the safest, healthiest food, Frank's promises to continue to deliver high-quality foods and unbeatable customer service. 
Drop Us a Line
Don't be shy. Let us know if you have any questions about our menu or catering!